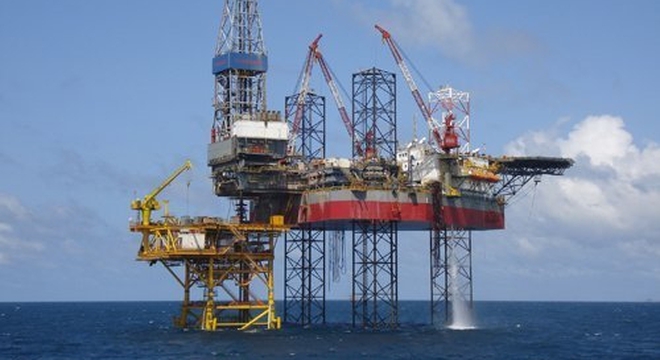 Generally in 7 months, 04 new fields have been put into operation namely Diamond field (Block 01&02 since 18th May); Thang Long field (since 06th June); Dong Do field (since 07th July) and Dua field (since 10th July).
Total production of oil equivalents in July was 2.22 million tons, exceeding 3% of the month's plan. Generally in 7 months, it was 16.09 million tons, exceeding 10% of 7-month target assigned by the Government and equivalent to 62.6% of the year's plan assigned by the Government, an increase of 2.2% over the same period last year.
In July and the first seven months of 2014, PetroVietnam has over fulfilled all the set targets. The production targets of July and 7 months have exceeded the ones assigned by the Government and strived by the Group. The financial targets, i.e. turnover, state budget contribution in the first 7 months have also been over fulfilled.
 Nguoi Lao Dong