The capital transfer forms part of Vietnam's restructuring plans for state-owned enterprises.
The acquisition will help consolidate funding resources for the project and accelerate implementation of the project, reported Reuters.
The financial terms of the transaction have not been disclosed.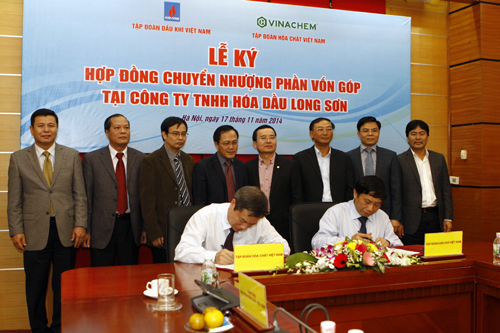 Other partners involved in the project include Thailand-based Siam Cement and Qatar Petroleum, which hold 46% and 25% stakes respectively.
Petrovietnam said that negotiations are underway with engineering, procurement and construction partners, while developers are working on site clearance.
Licensed in 2008, the 400ha petrochemical complex is being built near the Long Son oil refinery in the Long Son Industrial Zone.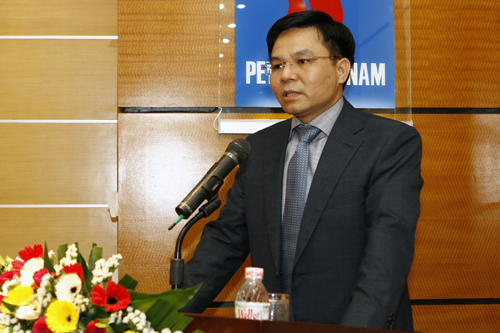 With preparation works underway, the complex is scheduled to commence operations in mid-2019.
Said to be the largest-of-its-kind in the country, the Long Son complex will use ethane, propane and naphtha as feedstock.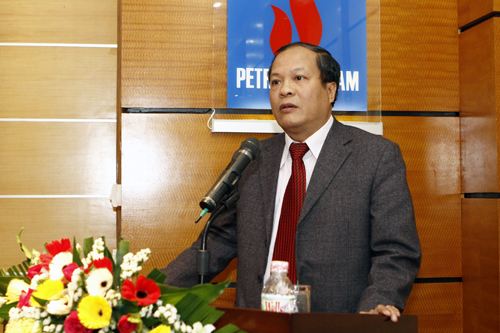 The complex will produce 2.7 million tonnes of polyethylene and polypropylene, as well as 700,000t of compounds for the production of polyvinyl chloride and 840,000t of other chemicals for the petrochemical and chemical industry.
The plant will also cater to the increasing domestic demand for plastic resins.
According to PVN