On May 26, 2016, Petroleum Equipment Assembly and Metal Structure JSC (PVC-MS, stock symbol: PXS) successfully erected living quarter module, which is a part of Su TuTrang living quarter project.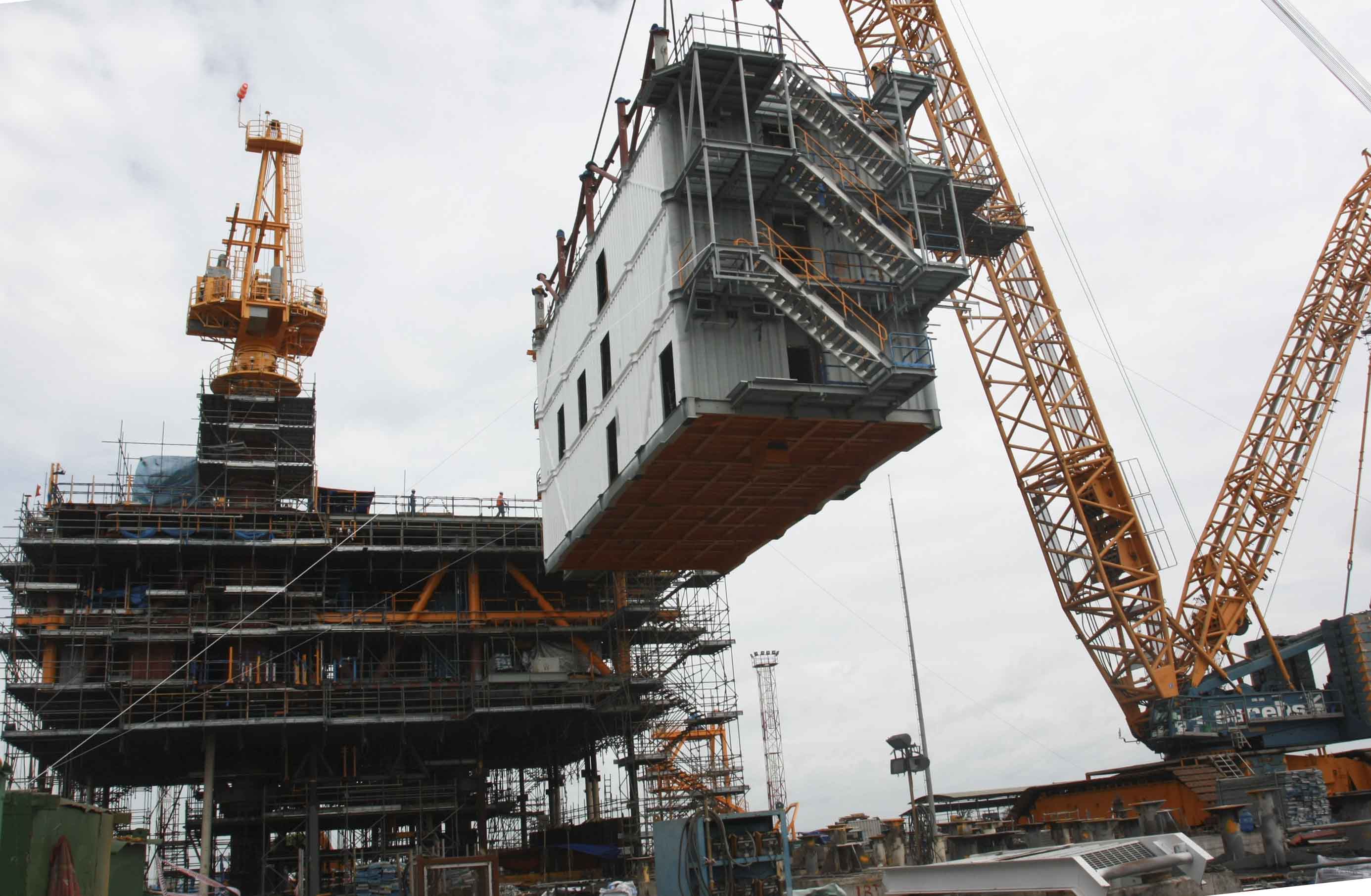 Su TuTrang living quarter has a total weight of 4,500 tons. PVC-MS is the epC contractor that executes 3 main components: jacket, topside and living quarter module.
Currently, the company is rushing to accomplish the jacket, the topside and ahelipad. The helipad, as well as other items, is scheduled to be finalized by June 12. PVC-MS will then hand over the jacket in the middle of July and the topside at the beginning of August for offshore installation.